Ariosto Social Club's Boutique Gym & Spa
Training (and allying) towards a new lifestyle
Ariosto Social Club's boutique gym & spa, looked after by the Infiniteness project, is the place to experiment a new approach to fitness, with a continuously improving training method and readapted to the needs and objectives of each individual.
It is not a simple gym, but a short and long-term positive experience: a place dedicated to authenticity, where you can live your own evolution and express your endless potential thanks to the alliance with an expert team, facilitator of a new lifestyle.
Wellness and Sport in Milan, in one place
Training as a new lifestyle and as a precious tool to express our own potential: this is the vision of Ariosto Social Club wellness space. Divided into three zones (Indoor and Outdoor Sport, Spa and Health), the Infiniteness space is designed to offer the individual a positive, authentic and highly captivating experience, as well as a catalyst of motivation and inspiration, to achieve your own objectives, thanks to the solid partnership with our personal trainers.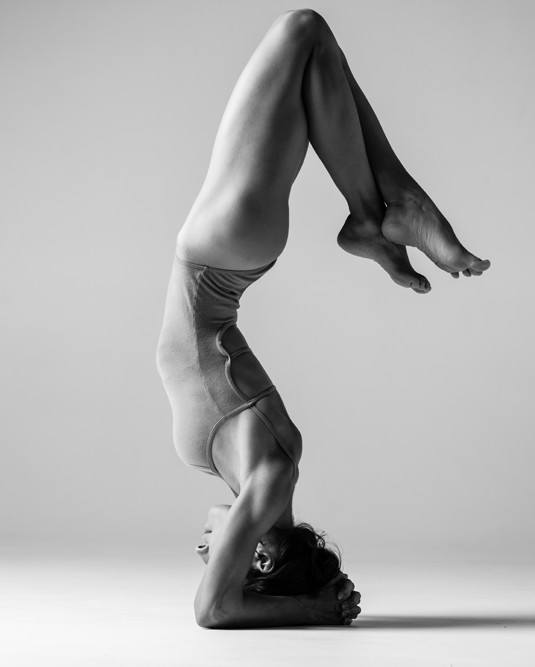 SPORT
PERSONAL TRAINING, ONLINE PERSONAL TRAINING
200 m2 area, divided into three rooms: Health, Balance & Skills, Conditioning
Indoor personal training activities
Outdoor personal training and group circuit training activities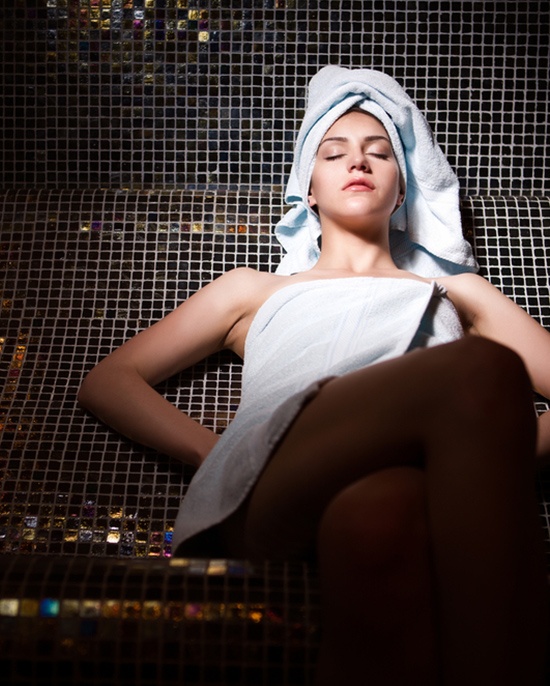 Spa
Wellness for body and mind
Relaxation area and herbal tea corner