The Ariosto Social Club loft is a unique piece for its elegance and beauty. In this space you can organise your exclusive events: private party & dinner, presentations, showcase and business meetings. The loft will be open from 3rd December. Please contact us for more information and details.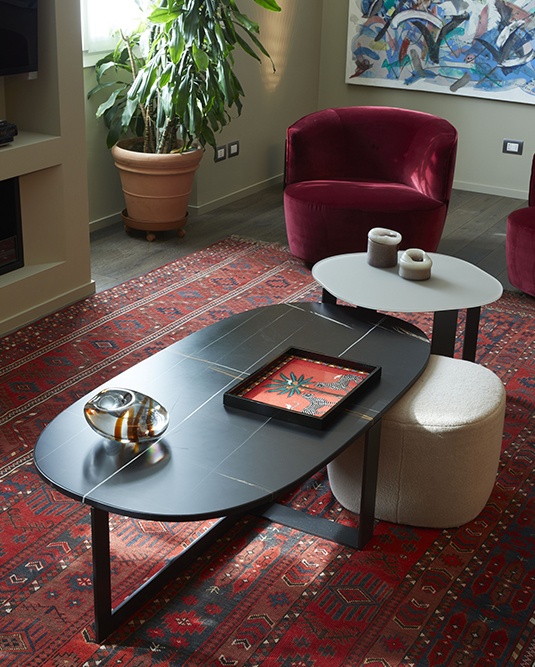 Business lunches or dinners or simple meetings in an environment that will facilitate with its confidentiality and comfort.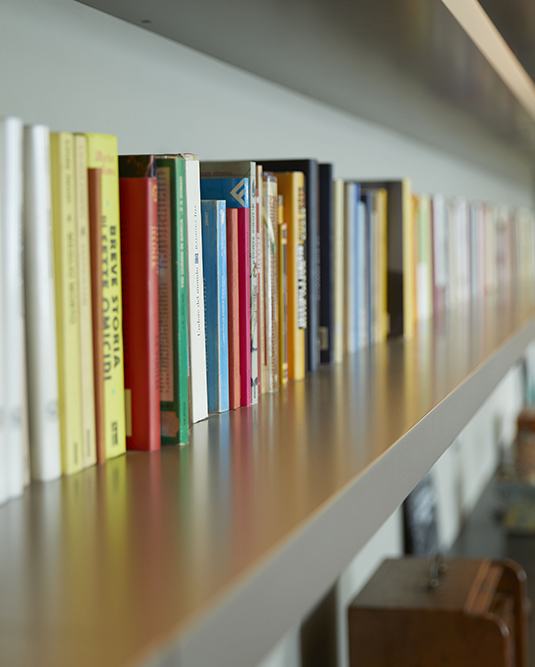 Designed for your presentations and showcases, the loft offers a relaxed and comfortable environment where you can entertain your guests with a touch of elegance.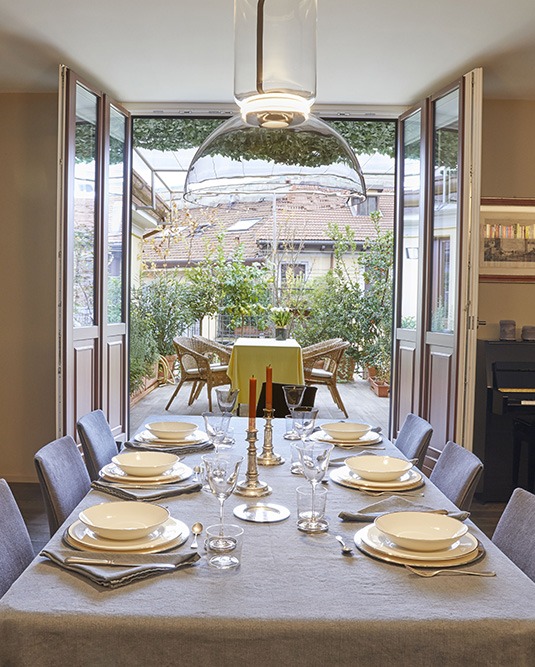 Our chefs are at your disposal for refined dinners or private events. We will create moments of pleasure in the name of conviviality and haute cuisine.